These artworks are mostly just generated out of fun and love for the Mobile Suit Gundam Francis by Bandai and K.K. Sunrise. Most of the mobile suit designs are inspired by if not directly based of designs in the franchise.

Here is an example for a hard surface design of mine with a detailed rendering. I mostly use these for vehicle design concepts and prints. I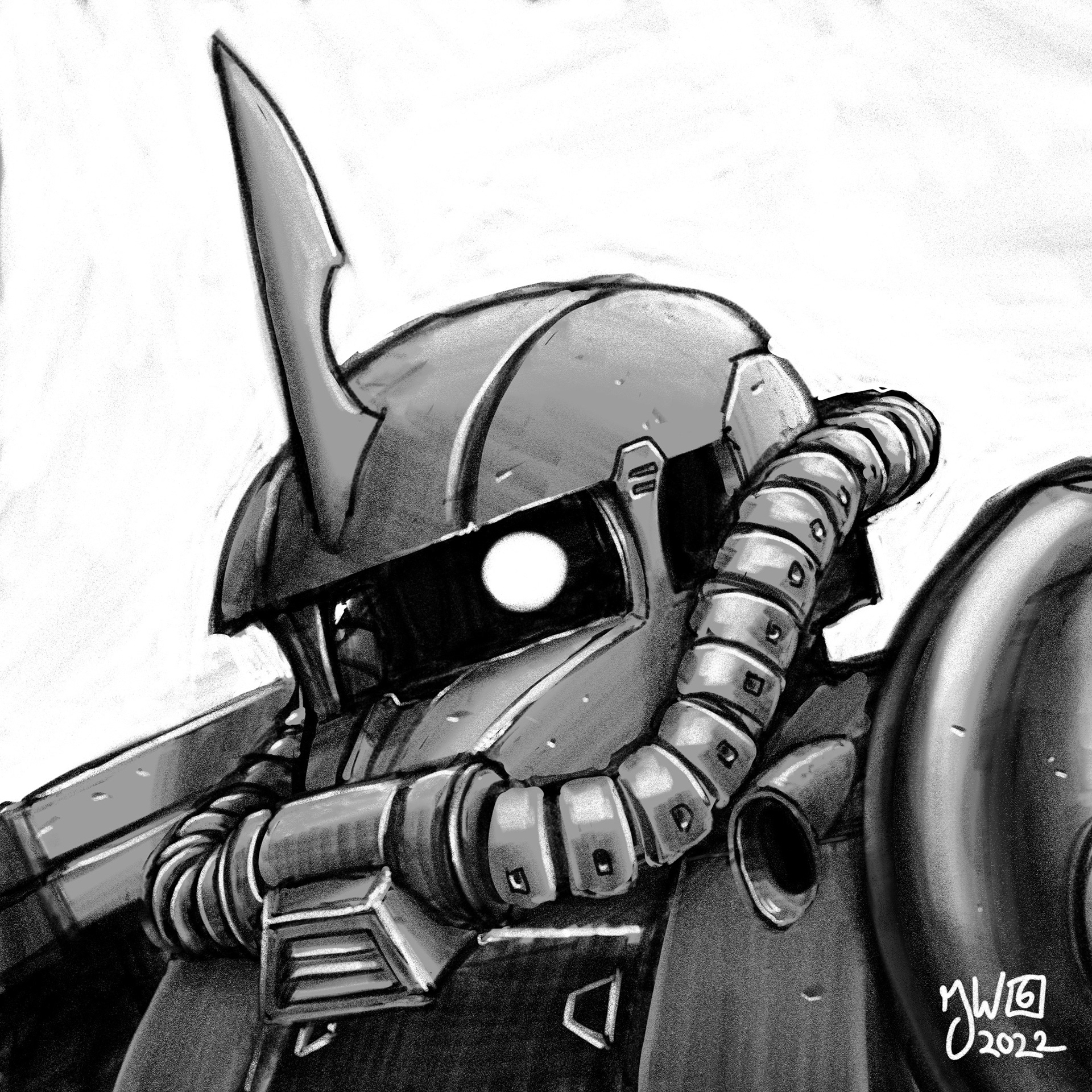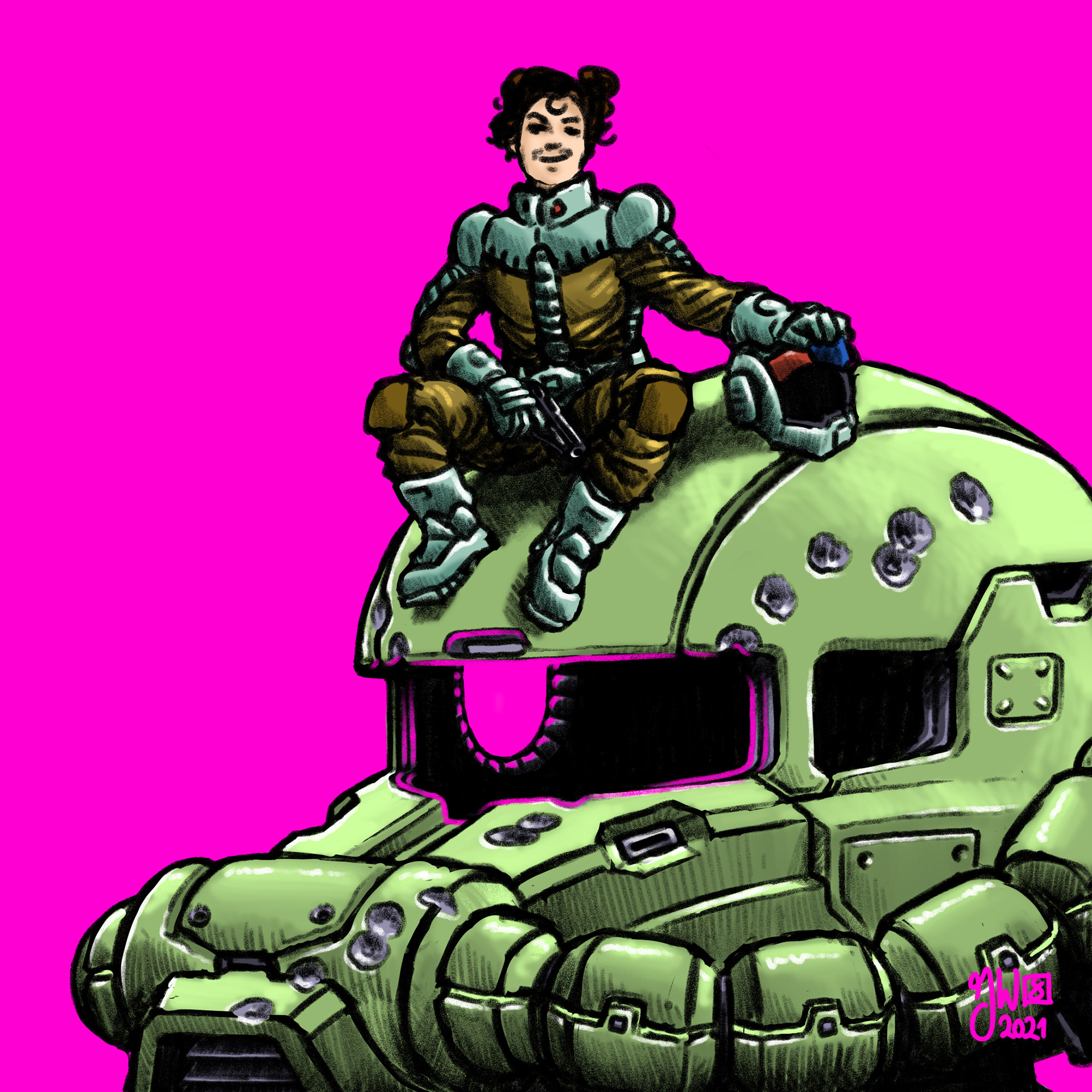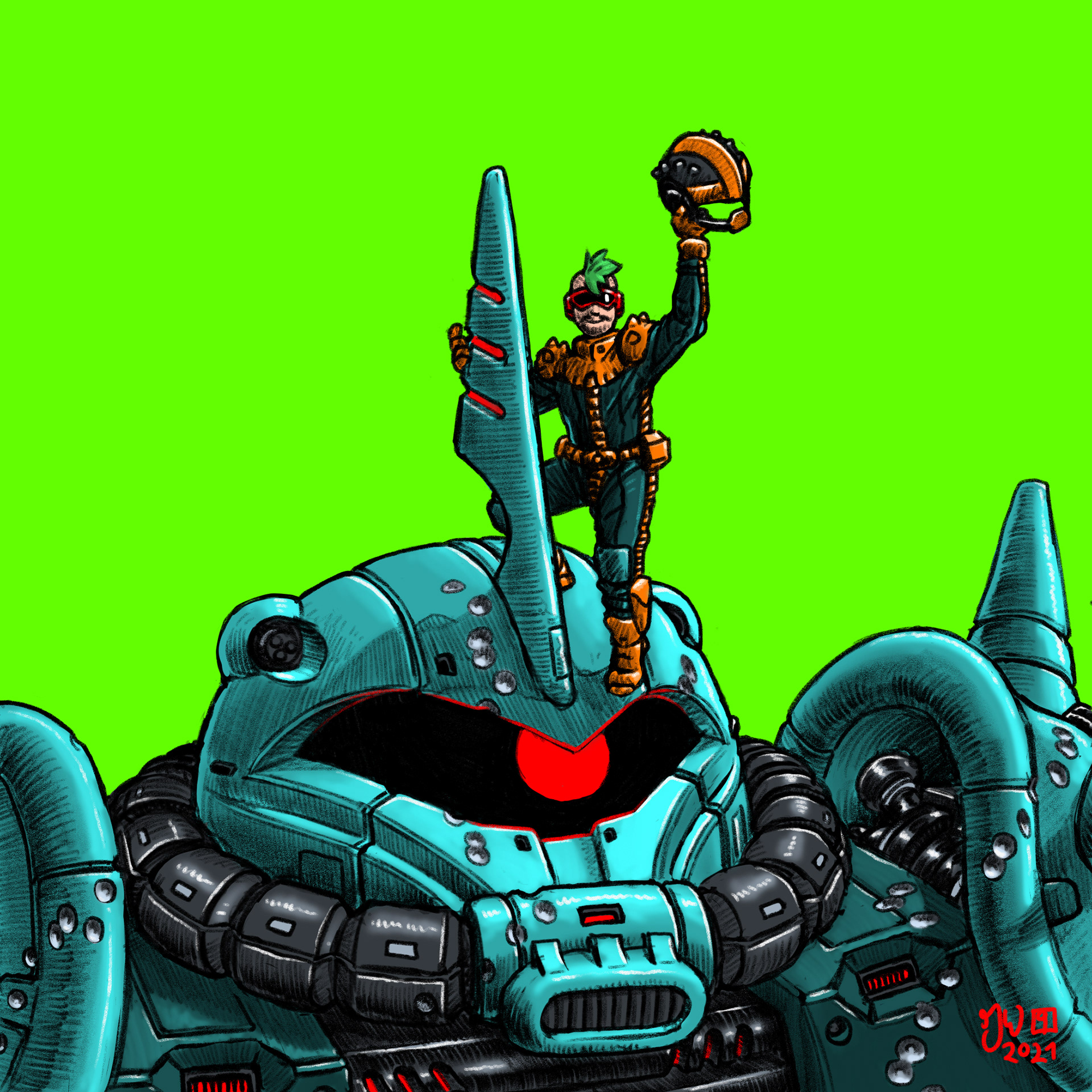 Also some concepts for other mobile suit types. These can be used as prints or character profiles for RPGs and other narrative game types.