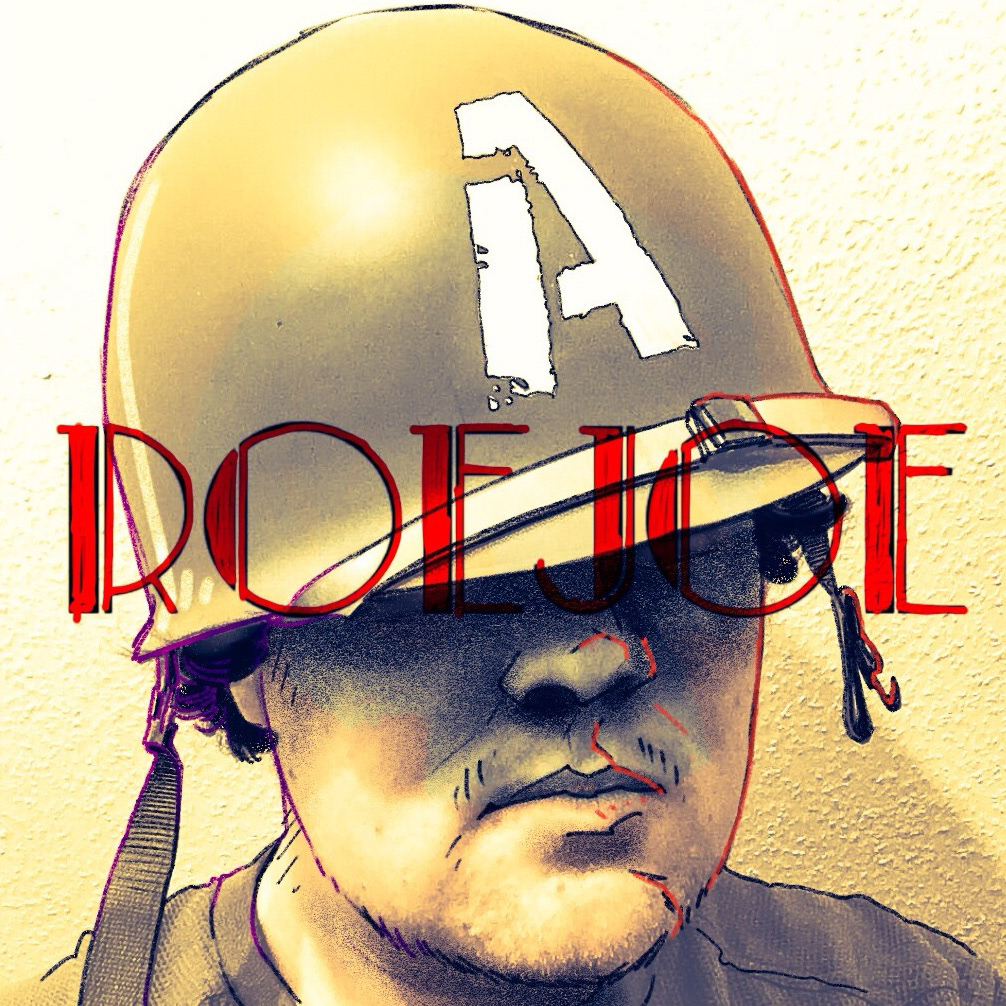 Johannes Weber (* Febuary 25, 1995) is a Illustrator from Portland, OR. He does does freelance commission work, periodically supervises figure drawing courses and is currently enrolled in the masters program at the Cologne Game Lab.
After graduating from high school, Johannes earned a bachelors degree in game studies and digital games art at the Cologne Game Lab, where he is currently working towards a masters degree. During his studies he worked as an illustrator for the browsergame-company Bright Future GmbH in Cologne and periodically as an art instructor in Bergisch Gladbach.

Since moving to Bergisch Gladbach in 2016, Johannes has taken on local illustration commission work for private persons, museums, events and the city of Bergisch Gladbach as well as national advertising campaigns for products like Mio Mio Mate in 2018.

Johannes is devoted to the reaserch and the craft of stylistic adaptation. Especially the stylistic approach of the Vienna Secession movement, the German interpretation of art nouveau (Jugendstil) and the visuals of Franco-Belgian comics find their stylistic influences in his work.

​​